Vosh Dental is not your typical dentist office in Fort Worth. Our goal is to make your appointment as relaxed and comfortable as possible, using modern technology instead of drills, to deliver incredible, pain-free results every time. Each visit is custom-tailored to fit the needs of your oral care, so you can leave feeling good about your dental health.
We are dedicated to delivering the highest quality dental care to patients of all ages using advanced dental equipment. We ensure that our patients receive the best and most comfortable dental as we craft beautiful smiles for them. Our team offers a welcoming, patient-focused, and family-friendly dental environment to our patients, and we love establishing a personal relationship with each of them. Visit Vosh Dental today at 4541 Heritage Trace Pkwy #1301, Fort Worth, TX 76244, and enjoy the top-notch dental care you deserve.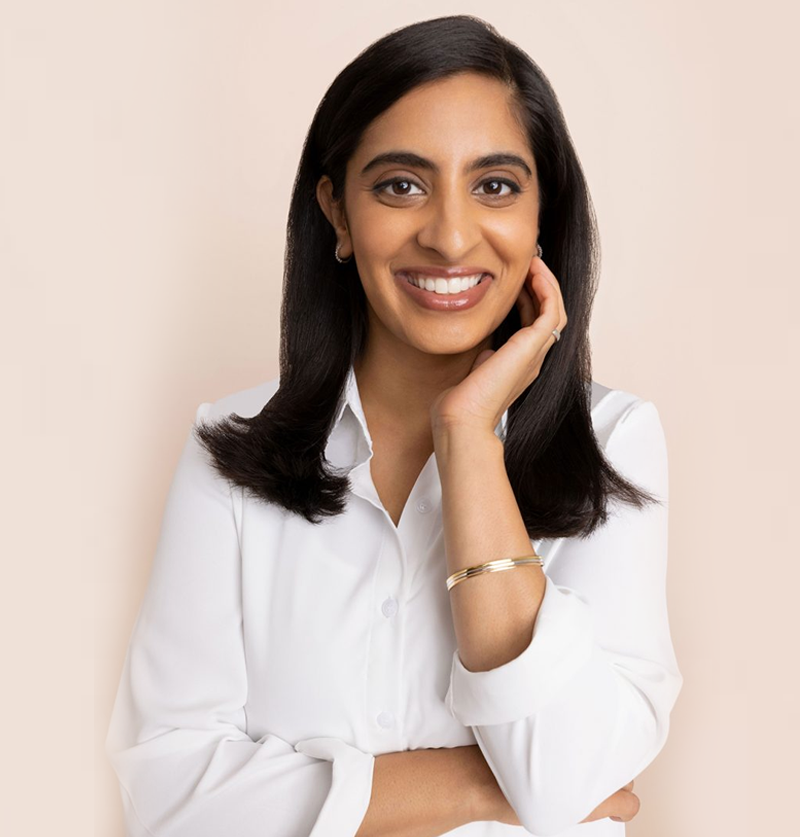 Dr. Trisha Patel
DENTIST
Dr. Trisha Patel started her career in dentistry 7 years ago. Her combined love of helping people and working with her hands is what led her to start her own dental practice in Fort Worth, TX.
Her passion for dentistry began early on when she realized that her peers were not having the same pleasant experiences she was at the dentist office. With this information, Dr. Patel realized she wanted to change the game of dentistry – eliminate the anxiety and create a positive environment that allows you to leave your dentist appointment feeling confident and relaxed, instead of distressed.
Dr. Patel graduated from The University of Georgia before obtaining her DDS degree from the University of Michigan. She has been a member of the American Dental Association since 2014 and a member of the Texas Dental Association since 2018. With her continued education in all facets of dentistry, Dr. Patel will keep her word and truly be able to provide a panic-free environment for patients in Fort Worth and Keller.
THE TEAM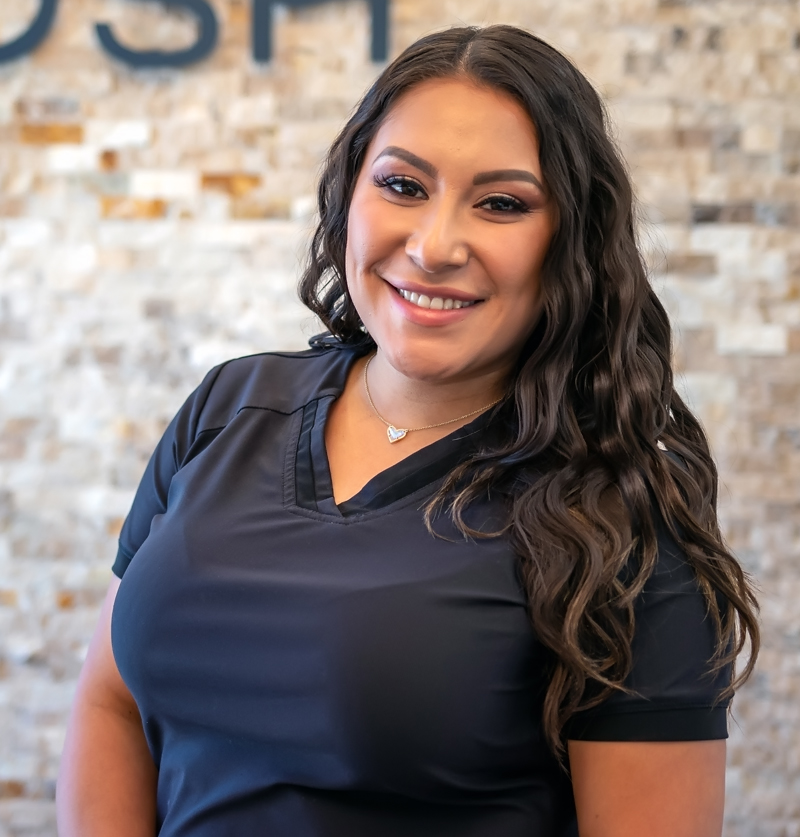 Jazmin Gonzalez
Lead Assistant
My name is Jazmin Gonzalez, I have been in dentistry for 13 years. My passion to help change peoples lives and their perspectives on dentistry is what drives me. Your smile is your best accessory! Helping my patients feel confident and beautiful about their smile is a very satisfying position to hold. I also am a mother to my mini best friend who is 5 years old. I am very family oriented, love spending time with my husband and daughter! We enjoy going on family outings, sitting poolside grilling steaks, and relaxing at home with a good movie.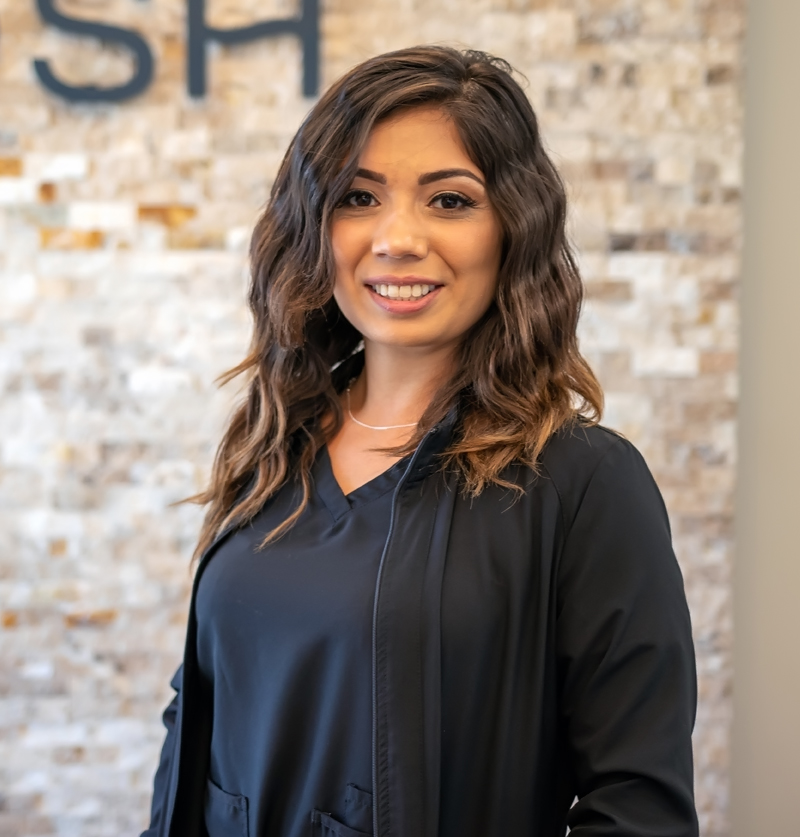 Cecilia Diaz
Office Manager
My name is Cecilia Diaz, born and raised in Weatherford TX and moved to Fort Worth 15 years ago. I am a mother of 3 girls that definitely keep me young in spirit and on my toes as well as my fur baby Luna who I rescued last year.. My hobbies include fishing, running, and any outdoor water activity. I love to travel and take road trips while educating myself through adventure. I have a niche for DIY projects, home decor and recycling old furniture. My passion for dentistry began in 2012 when I was in a career change from Insurance Agent to Dental Assistant. Working in the dental field, the science and technology aspect fascinated me as well as the fast paced environment. Along with the new career came the satisfaction of helping patients accomplish their oral health goals and feel better about their smile!